Collector's Paradise: Unveiling Rare Finds at Hansen Auction Group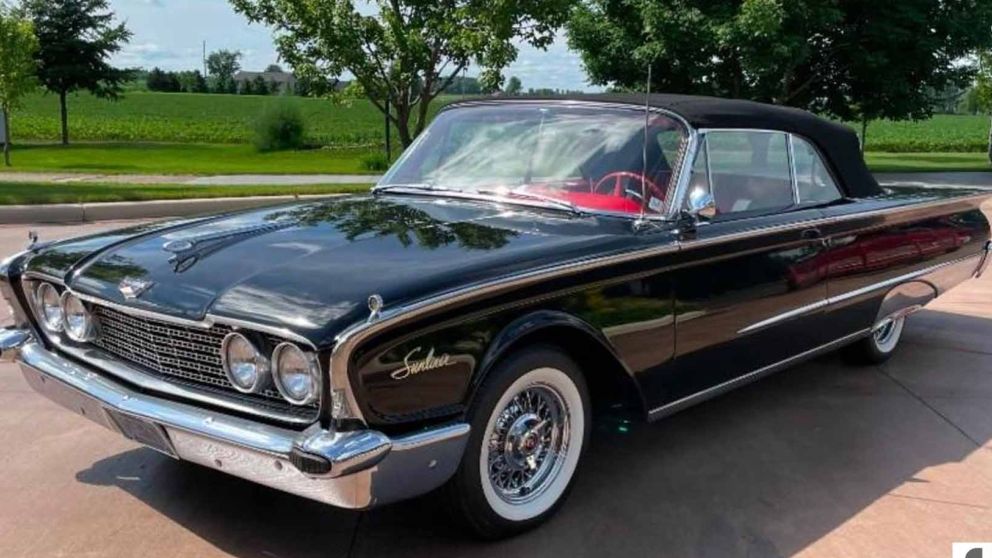 Auctions are an experience that allows collectors to stumble upon hidden gems and rare treasures! Hansen Auction Group hosts multiple auctions each year that feature a great mix of items, from vintage signs and memorabilia to toys and more. In this blog post, we're shining a spotlight on some of the most unique finds that have come through our doors.
Pedal Tractors
One of the standout attractions at Hansen Auction Group's collectible auctions is this diverse array of pedal tractors. From brands like Ford and John Deere to International, Allis Chalmers, and White, the assortment is nothing short of spectacular! What made this collection particularly rare is the challenge of finding such a varied assortment in a single auction. This adds an element of excitement, as enthusiasts eagerly bid for these fun finds! The highest bid on a pedal tractor from this auction was $960!
1964 International Harvester Scout 80 4x4 Truck
A 1964 International Harvester Scout 80 4x4 Truck with a mere 9,304 original miles. This vehicle is a piece of history! Equipped with lockout 4x4 hubs, a removable steel hardtop, a flip-down windshield, a 3-speed manual transmission, a 4-cylinder motor, a hose reel, a utility rack, functional siren and light, spare wheel, tire, and the original tailgate – this truck was a rare find in its condition! This Scout sold on auction for $34,500!
Neon Farm Signs
Neon farm signs are a cool find that transcends traditional collecting. These International Harvester and Ford Tractor signs, with their vibrant colors and distinctive designs, offer collectors not just a piece of history but also a visually stunning addition to their spaces. The neon glow of these signs not only illuminates spaces but also the passion and history that come with each carefully crafted piece. This International Harvester sign sold for $4,200 and the Ford Tractor sold on auction for $5,100!
Hansen Auction Group's collectible auctions are the perfect place for enthusiasts seeking unique and rare finds. Along with smaller item collectible auctions, Hansen Auction Group also has multiple classic car auctions throughout the year! From pedal tractors that transport collectors back in time to vintage trucks that are a testament to durability, and neon signs, each item tells a story. These auctions are not just events; they're opportunities to build collections that resonate with history, nostalgia, and the joy of discovery. Find your next piece to add to your collection at Hansen Auction Group!
---