Highest Bids of Nitke Auction: Fall Auction Recap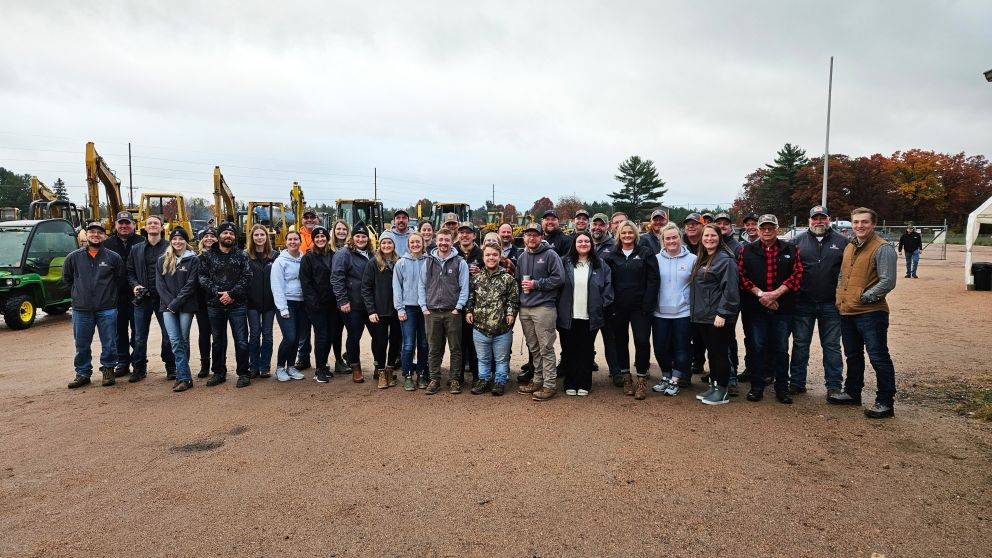 Hansen Auction Group's highly anticipated 58th Bi-Annual Fall Nitke Auction concluded with great success on Tuesday, October 31. This four-day event drew 5,612 bidders both live and online! Despite the rain and cold, we had great attendance from our live bidders. Attendees had the opportunity to inspect the items up close, place their bids, as well as enjoy a chance to win prizes, savor a warm cup of coffee with a cupcake, and interact with new and old faces!
With a total of over 2,500 items finding new owners during this four-day event, the auction showcased a diverse range of offerings, spanning from shop items and lawn and garden equipment to heavy machinery and trucks. Among the diverse items offered, there were a select few that stood out and took the lead in this exciting event.
Three items stood out as the auction's highlights:

The 58th Bi-Annual Fall Nitke Auction was a great success because of all of you! We're grateful for your unwavering support. With over 2,500 items sold, your enthusiasm made this event a resounding success. We also extend our sincere appreciation to our dedicated staff who worked tirelessly to make it all happen! As we closed the final chapter on October 31, we look forward to the next Nitke auction in April!
---