From Clutter to Cash: Organizing a Successful Auction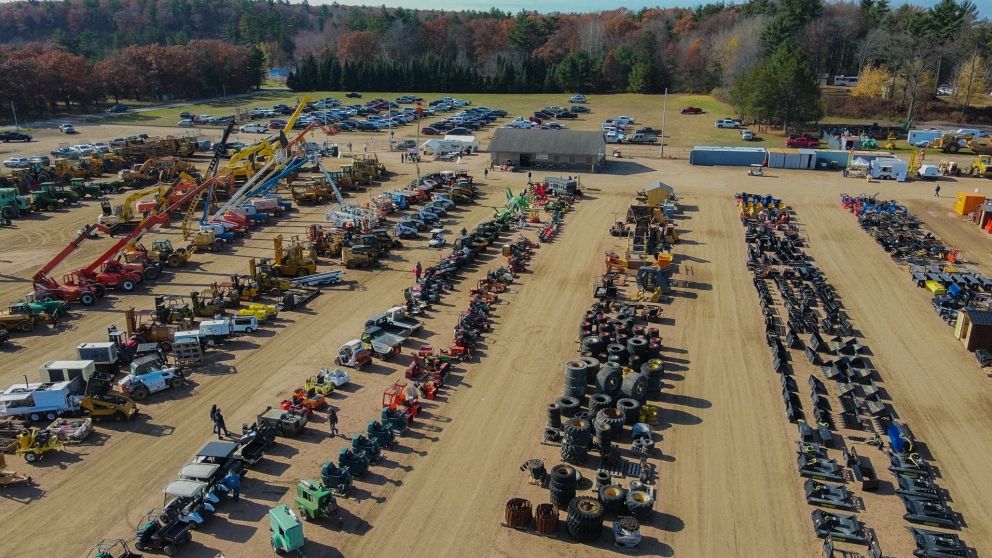 Are you looking to auction off your valuable items with ease and convenience? Look no further than Hansen Auction Group! Whether you're interested in on-site auctions at one of our locations or off-site auctions at your location, we have a streamlined organization process in place to ensure your auction is a success. Join us as we walk you through our auction organization processes!
On-Site Auctions
1. Item Intake: When consigning to an auction at one of our locations, you simply have to come in and drop off your items - we do the rest!
2. Intake Forms: Each item you consign is given a unique tag number and described on an intake form. These forms are taken into the office and typed up to be included in the auction catalog. If you have any specific details you'd like to include, don't hesitate to inform the Hansen Auction Group employee you're working with.
3. Tagging Items: To maintain a well-organized and logical order, both inside and outside items receive different tags. This categorization ensures that items are easy to locate during the auction process.
4. Photographing Items: Our dedicated staff takes high-quality photos of all your items. These photos not only maintain consistency but also provide potential buyers with the best possible view of your items, especially if they are unable to visit in person!
5. Catalog Upload: All the information collected during the intake process is entered into our online catalog. Your items are then listed on our online auction platform, where bidders can view and bid on the items!
Off-Site Auctions
When you opt for an off-site auction, our cataloging team comes to you and swings into action!
1. Organizing Assets: We assess your items and plan how to group them into lots based on their expertise and knowledge of what sells best together or separately. All you need to do is specify if there are items that are not to be sold. Some helpful ways to help your items earn top-dollar before our catalog team arrives:
Start organizing items a couple of weeks in advance for your auction before we arrive

Pressure wash larger equipment
2. Tagging Items in Order: Once all the items are laid out and grouped, our team tags them strategically. Larger items are tagged to appear at the beginning of the online auction to maximize their exposure and potential bidding. The rest of the items are tagged in a specific order for easy item retrieval during pickup.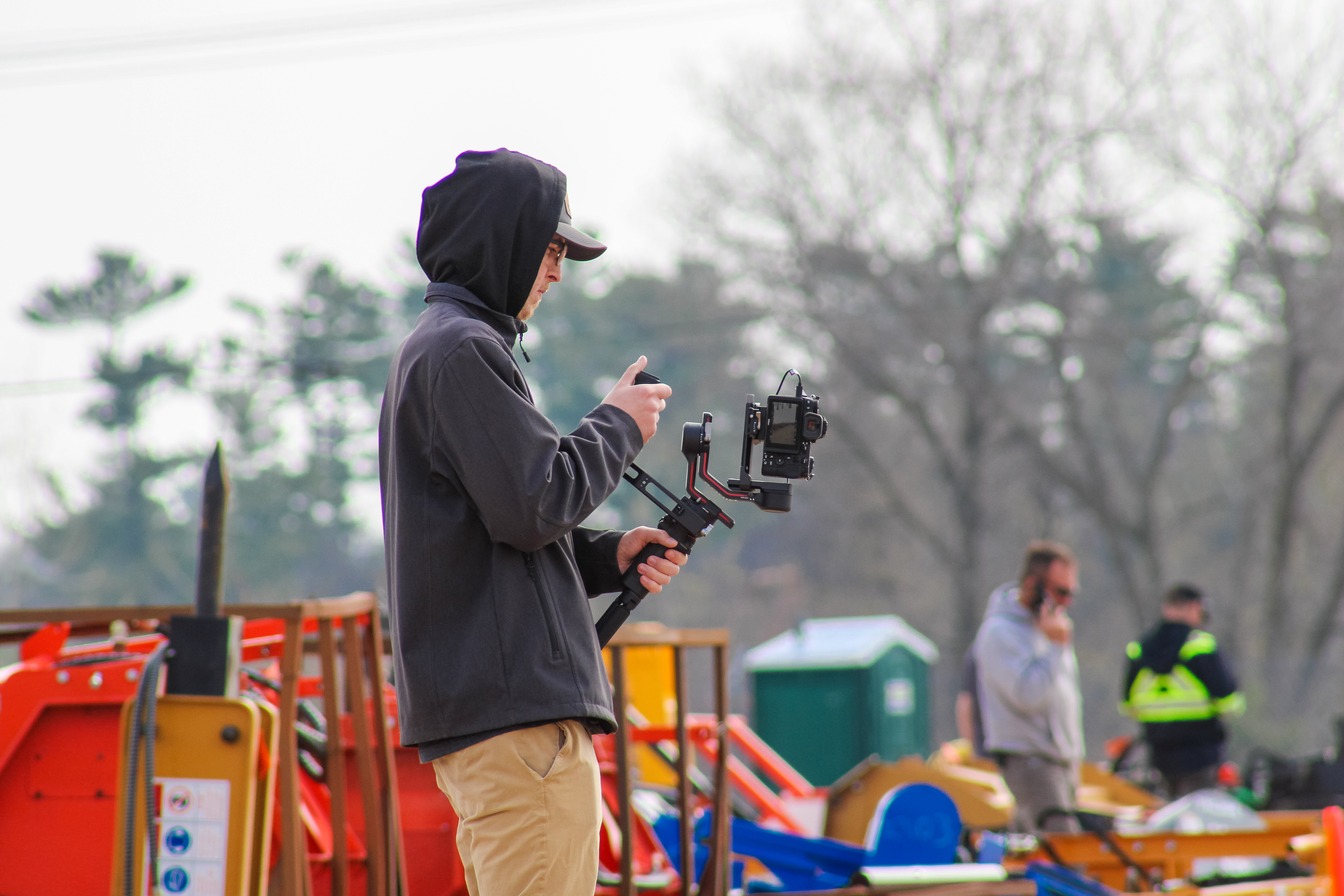 3. Photographing and Describing Items: Our professional team goes through every item, taking high-quality photos and crafting detailed descriptions for each lot. This step is crucial in providing potential buyers with information about the items they're interested in.
4. Catalog Upload: After all the items have been photographed and described, our team uploads them to the online catalog for your auction. This thorough process ensures that no details are missed, and your items are showcased in the best possible light!
5. Pick-Up: Once the auction is closed, our team will return on the day of pickup to assist the buyers with their collection of items!
At Hansen Auction Group, our commitment to creating quick and convenient auction experiences is at the heart of everything we do. Whether you choose an on-site or off-site auction, our organization processes ensure that your items receive the attention they deserve, leading to successful auctions and competitive prices.

Join us in making your next auction a hassle-free and profitable venture! Learn more about your options by visiting the 'Our Services' tab on our website!
---