What To Expect During Auction Pick-Up: A Comprehensive Guide to Smooth Transactions!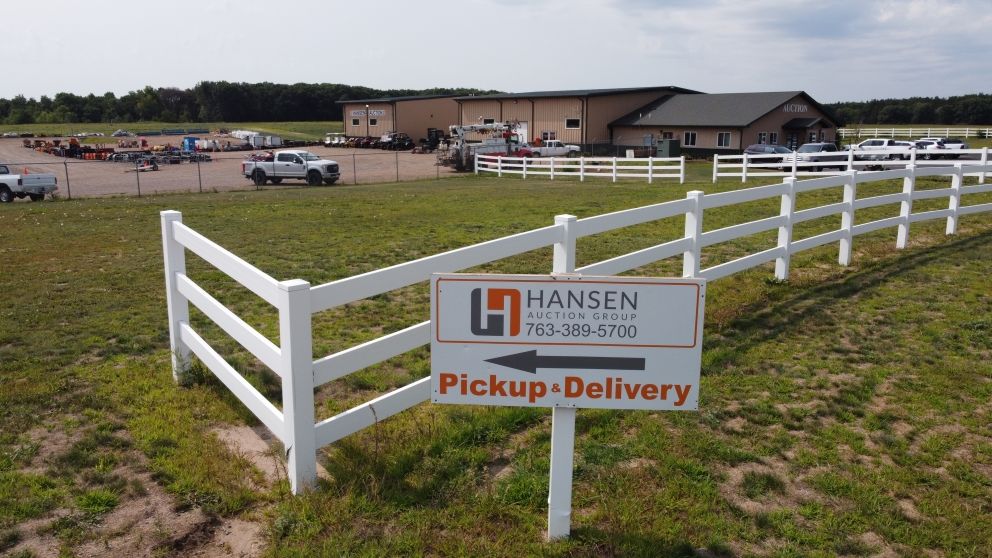 At Hansen Auction Group, we understand the importance of a seamless auction experience for all involved. Our commitment to ensuring a hassle-free process extends to the auction pickup stage, where we aim to facilitate quick and efficient transactions. In this guide, we'll walk you through the auction pickup process and provide valuable tips to ensure an efficient pickup experience.
Our Pickup Process
1. Make an Appointment
When you win an item on auction, we email you an invoice with all pickup information included. A link to our pickup time signup is also included on your invoice. To make sure you get in and out with your items in a timely manner, we ask that you schedule a time so that we are ready for you and can prepare your items.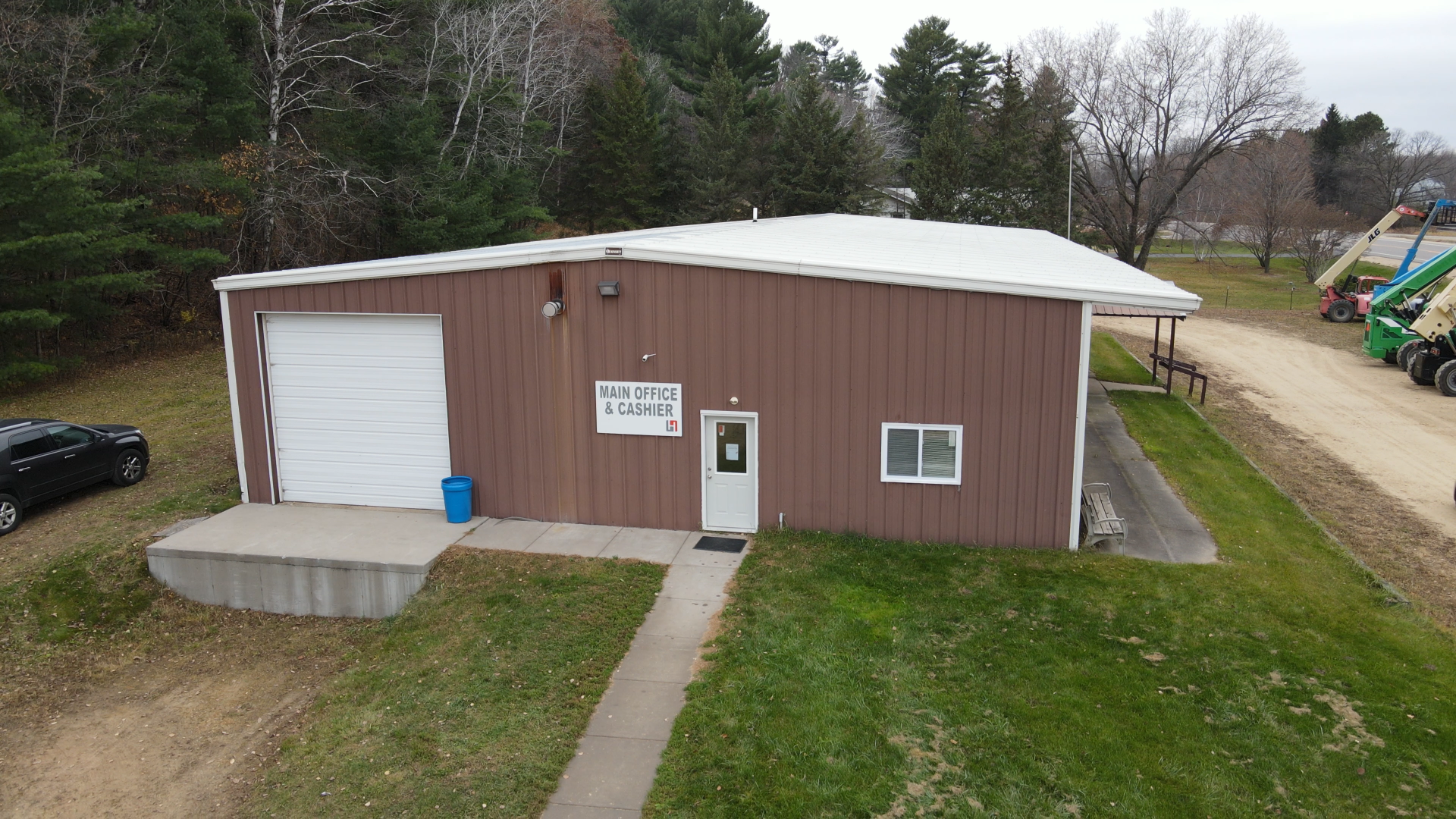 2. Visit the Office or Cashier Table
Upon arriving at the auction pickup location, head over to the office or designated cashier table. Our staff will be waiting to assist you with the pickup process!
3. Provide Your Invoice Information
To start the process, inform the office staff of the name on your invoice. This step ensures that your items are accurately identified for pickup.
4. Complete Payment, If Necessary
If you haven't completed your payment, you can settle the outstanding amount with the office staff. Payment must be completed before collecting your items. You may call ahead of time to pay by credit/debit card, ACH or wire transfer. There is a 3.5% convenience fee for credit/debit card purchases. At pickup, we also accept cash, certified check, or a cashier's check.
5. Collect Your Paid Invoice
After payment is taken care of, the staff will give you your paid invoice. This document is the only way for you to claim your winnings with the yard staff.
6. Find a Hansen Employee to Locate and Load Your Items
Show a Hansen Auction Group employee your paid invoice, and we will gladly assist you in finding and loading your items. Unless specified otherwise in the auction information lots and invoice, we have equipment on site to load larger items for you!
7. Secure Your Items
While our team will help you load your items, it's your responsibility to secure them properly for your journey home. This step ensures that your items remain safe during transportation!
Your Smooth Auction Pick-Up Awaits!
At Hansen Auction Group, we value your time and commitment to our auctions. Our dedication to providing a seamless auction pickup experience reflects our commitment to customer satisfaction. By following the steps and employing our time-saving tips, you can look forward to a stress-free pickup process! Be sure to check out our current auctions. We look forward to seeing you at our next auction pickup!
---